The Drift Fly Fishing Blog is your best resource for fly fishing information, featuring How To Articles, Learning Videos, Gear Reviews, Fishing Reports, and Fishing Photos, brought to you by ReelFlyRod, the World's Premier Fly Shop.
Archives for December, 2020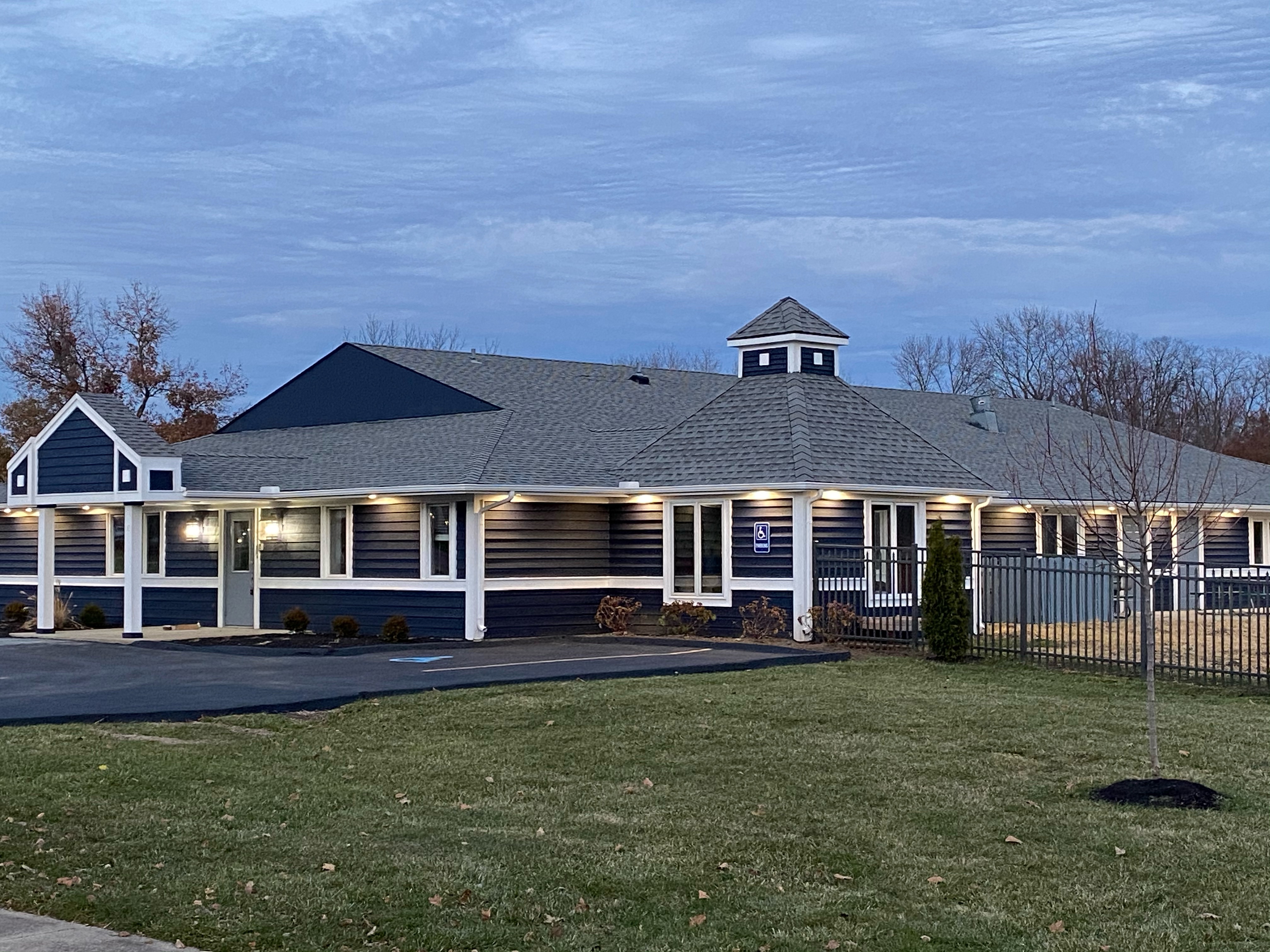 Todd Mikesell, December 11, 2020
Moving Date: December 28, 2020. Storefront should be completed by 3/31/2021.
Read More