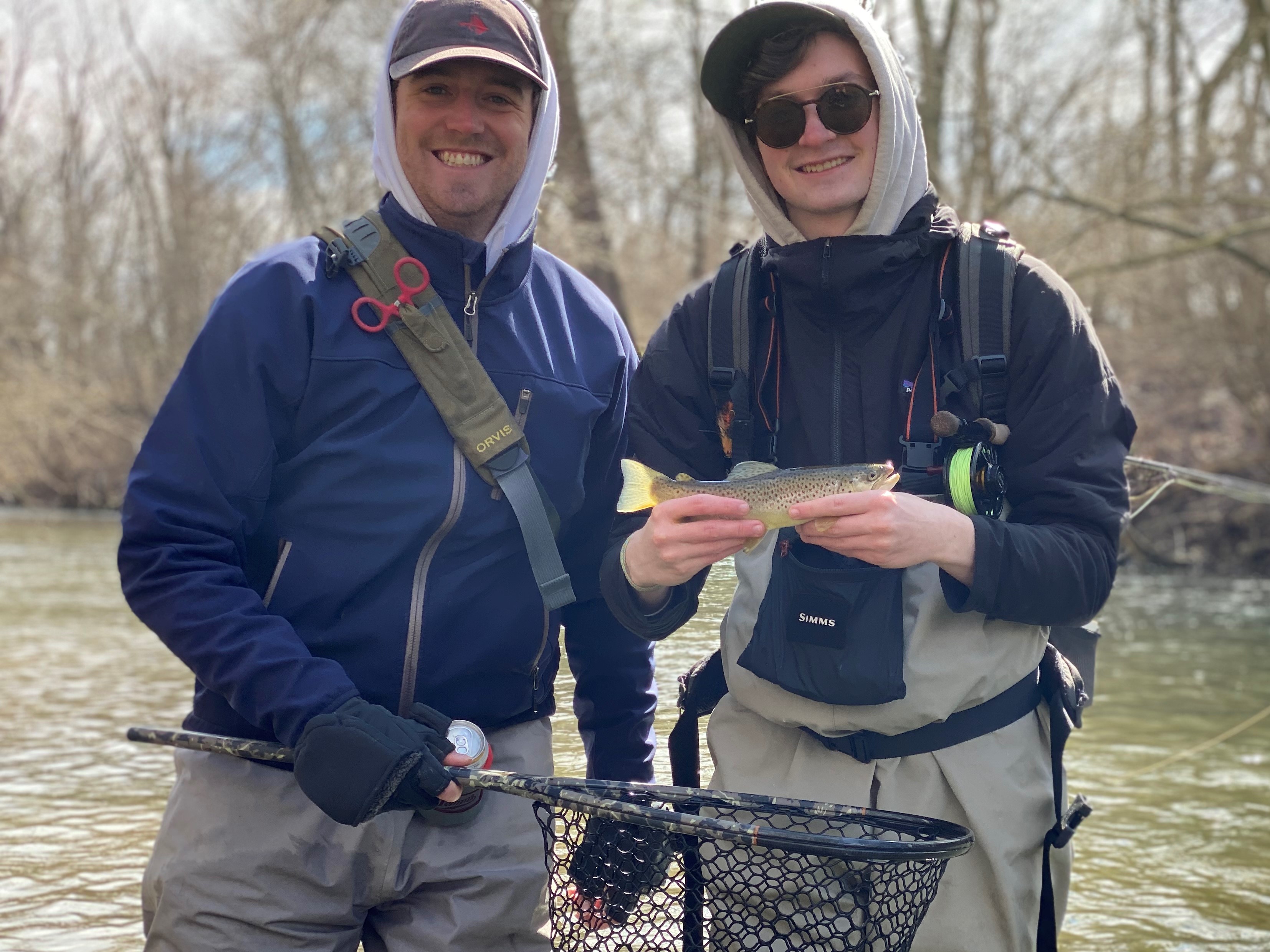 , March 20, 2020
Including the Mad River, Great Miami, Little Miami, Twin Creek, Stillwater, and Brookville Tailwater.
Read More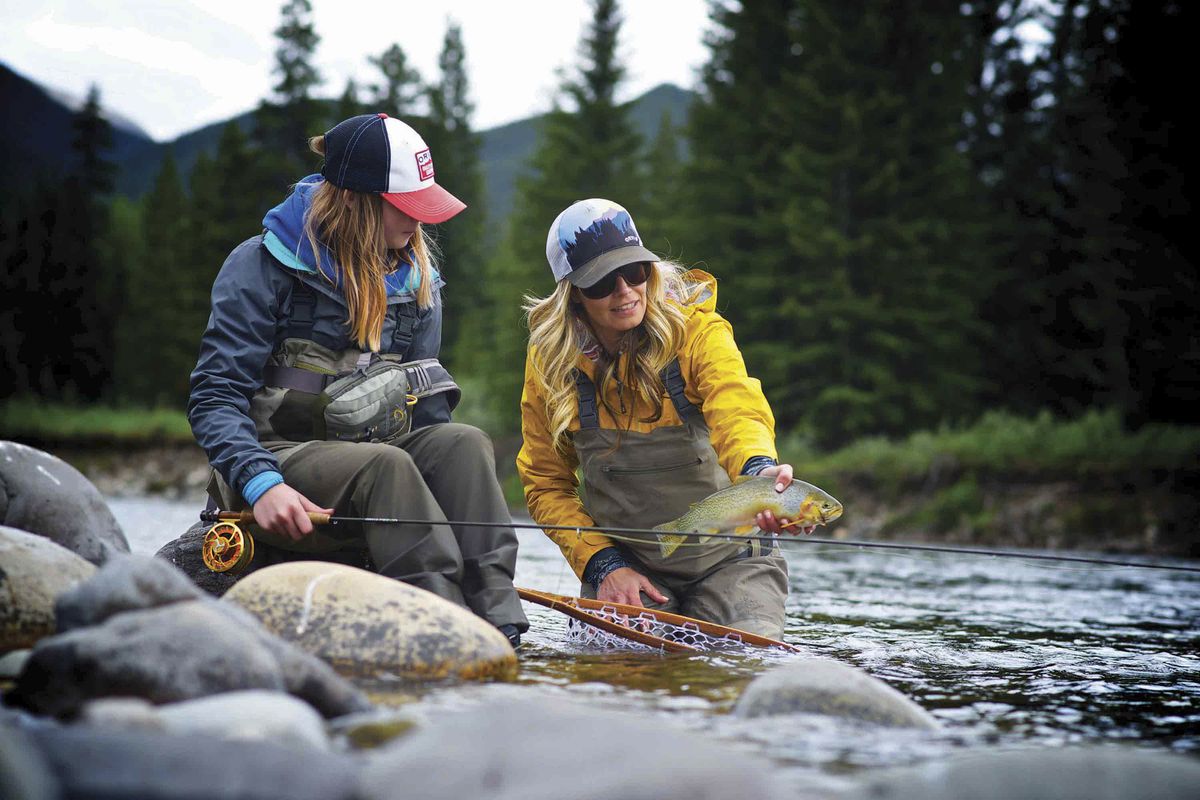 Todd Mikesell, July 12, 2019
Women are embracing fly fishing like never before, and the women who love it see it as much more than just a hobby. They see it as a way to unplug fro...
Read More