In addition to be a local fly shop to many enthusiastic and loyal customers in the Dayton area, ReelFlyRod also is proud to serve hundreds of dedicated anglers around the world. Each week the shop sends out dozens of packages bound for far away countries.
Shipping Manager Sean Esterline had this to say about our international parcels and the challenges that they may present; "We always treat our international packages with priority because we know that these people trust us to get their gear to them in one piece and on time for their next big trip".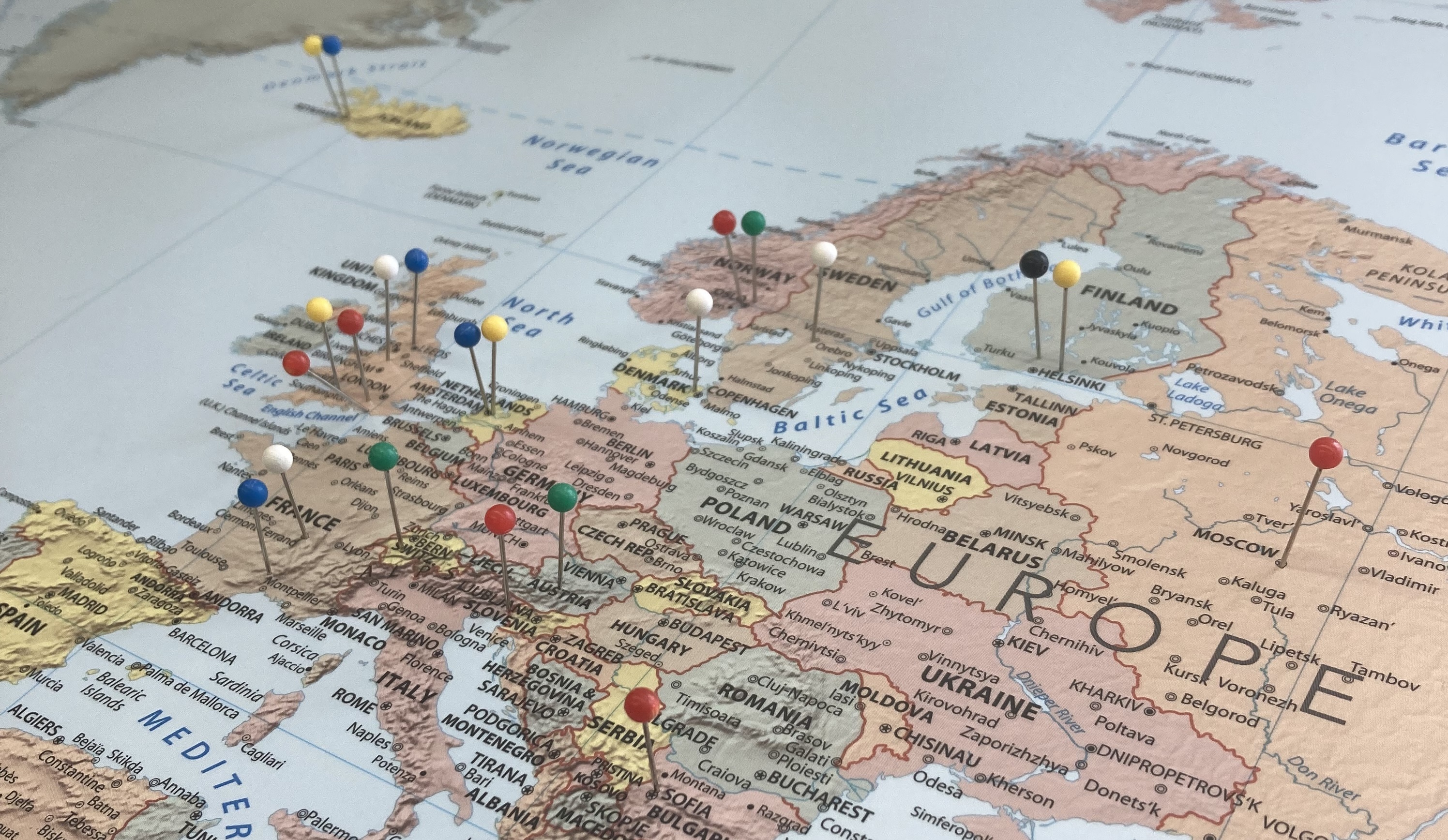 While we appreciate our walk-in customers, who are fishing our local waters here in Dayton, there is something special about serving our international customers. Knowing that people thousands of miles away trust us and seek out our expert opinions in regard to fly fishing makes those orders much more special to our Pro Staff. One of the best parts of having an international customer base is that we get to see pictures from all around the world in some of the most exotic and unique fishing locations.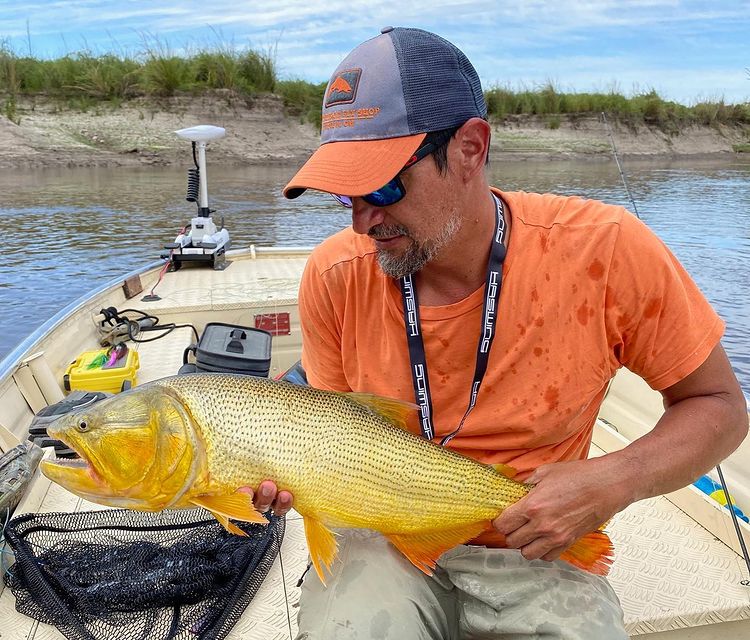 Every international package that leaves from ReelFlyRod gets marked down by our shipping crew on a large map which is hung on the wall in our warehouse. The map is littered with pins for each sale to our international customers. Among the most pinned countries are Australia, New Zealand, South Korea, Japan, England, and the Scandinavian countries.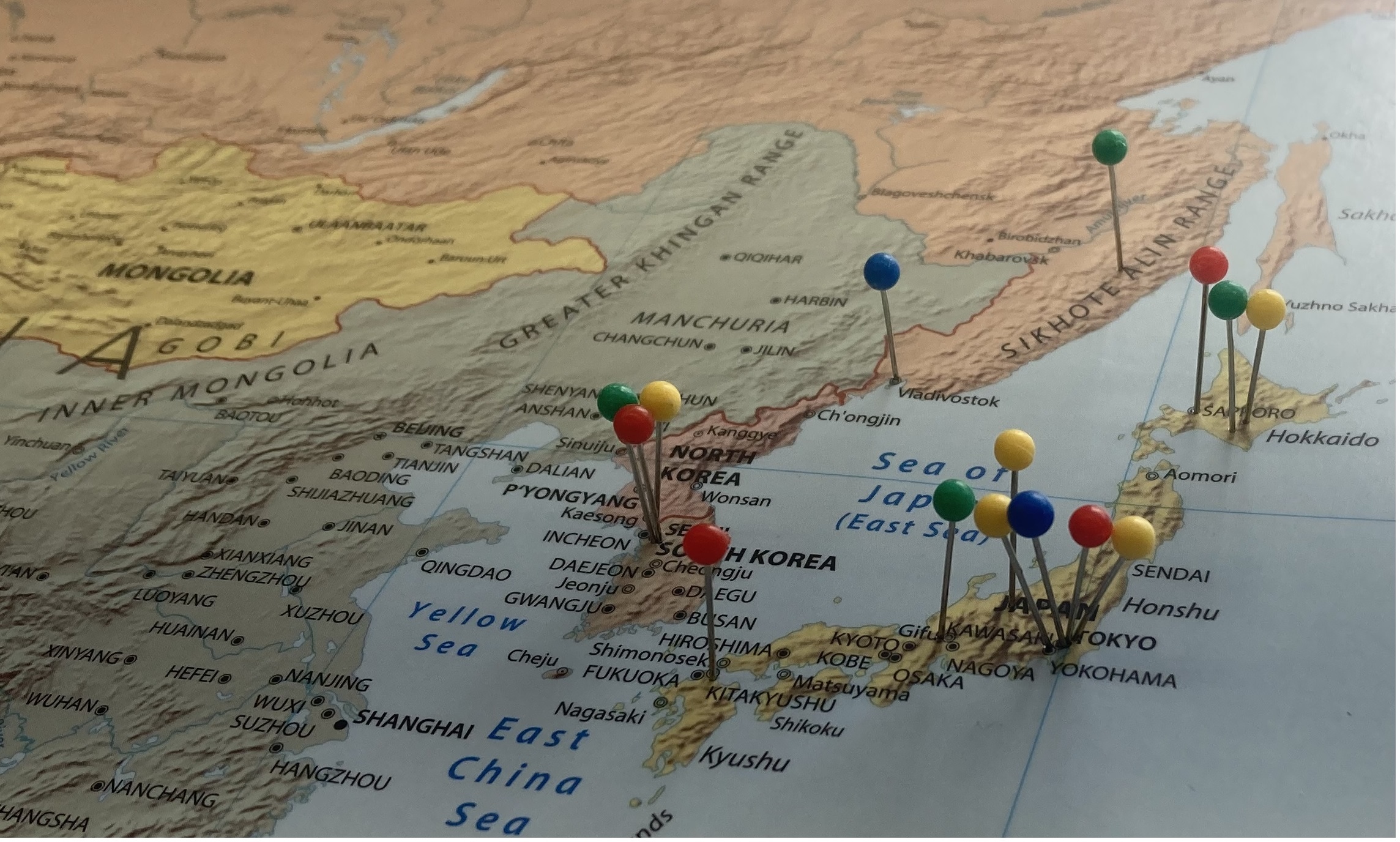 ReelFlyRod is proud to be so well-represented around the world by such dedicated anglers. Our friendly, expert Pro Staff is here to help anyone interested in fly fishing and to help you maximize your time and success on the water, whether those waters are local or remote! We offer Free Shipping on orders over $75, and Free Worldwide Shipping on orders $500 or more! See why fly fishers around the world choose us as their preferred shop!