The New Hatch Iconic has arrived and ReelFlyRod has taken a deep dive into the new components to see how it has improved over previous models.


Familiar but New Design
The timeless and classic look of all Hatch Reels is back with their six fin windows. An icon of all Hatch Outdoors reels, the design has not changed much in outwards appearance but Hatch made many improvements to their reel which may not be visible to the naked eye.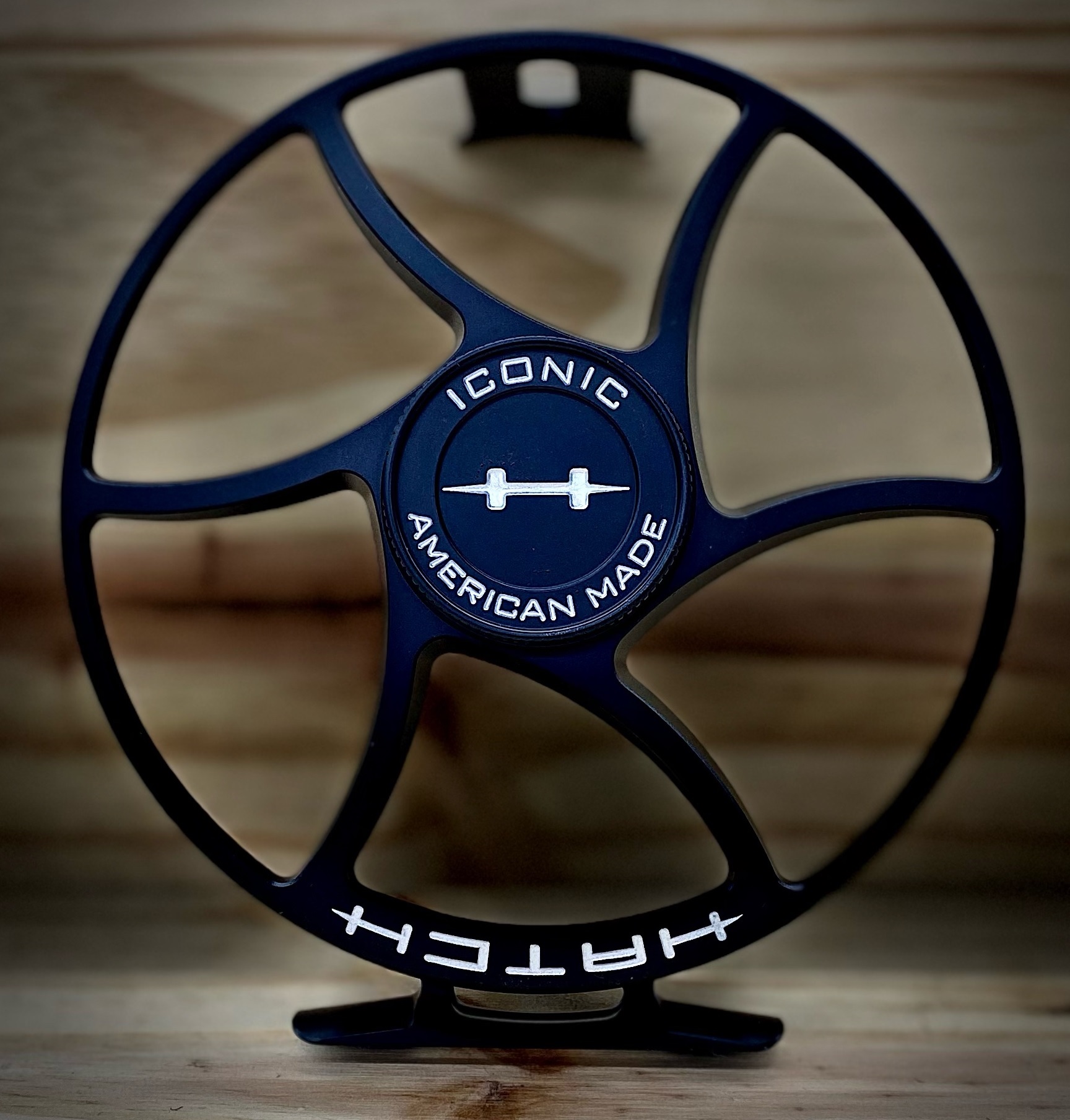 Machined Reel Seat
Like in their past models, Hatch has machined the reel seat out of one solid piece of metal. No more screws attaching your reel seat to the frame, this design improves the stability of the reel and stands up better in saltwater environments than other traditionally machined reels. By eliminating the reel seat screws, Hatch has also eliminated the possibility of galvanic corrosion - the process by which two different metals begin to fuse when in contact with one another.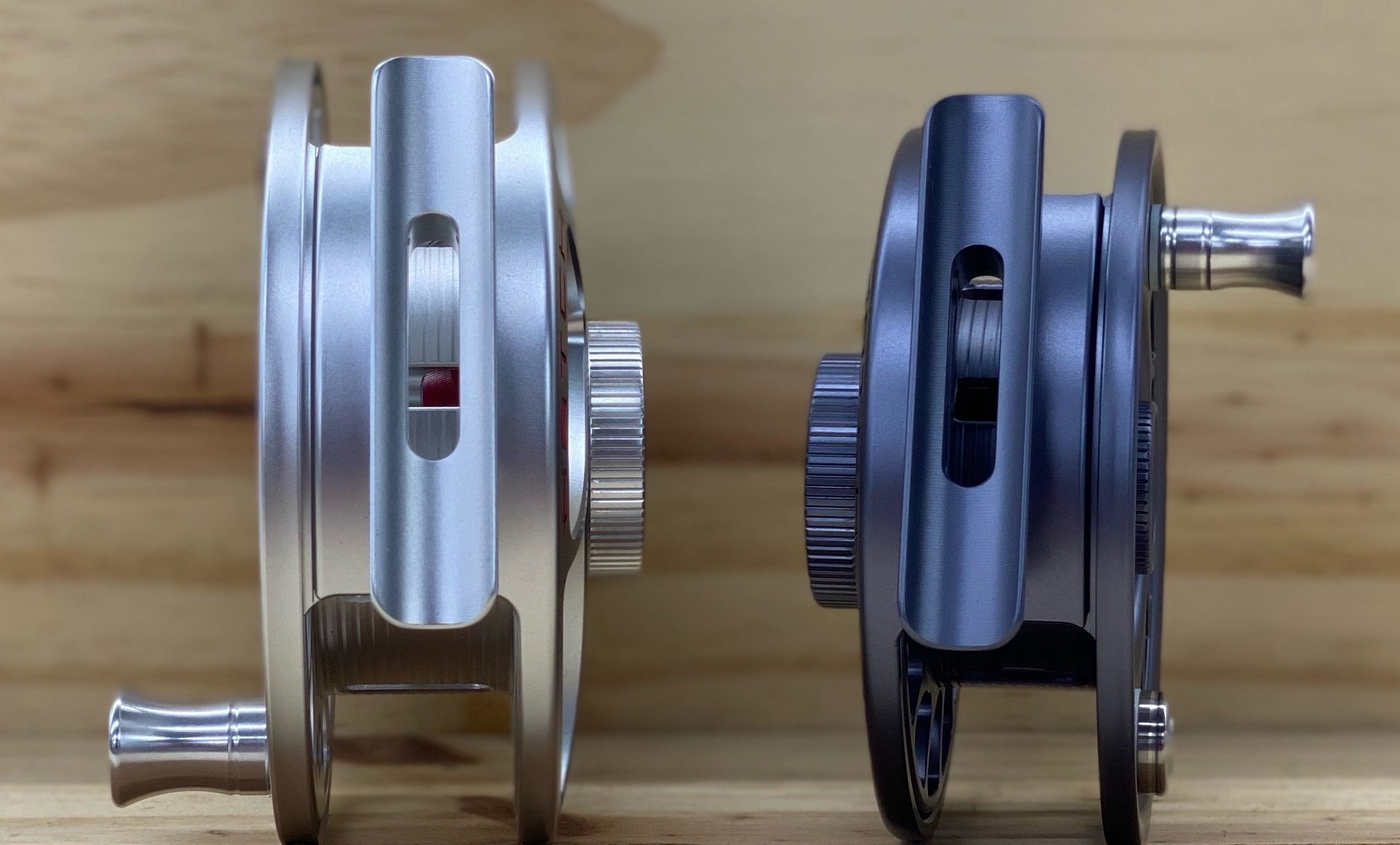 Model Improvements
Materials - The new Iconic reel was purposely machined out of the fewest pieces of solid-block aluminum as possible. The process by which Hatch has machined their reels means that they have reduced the possibility of galvanic corrosion.

Stability - An updated handle and spool counterweight gives the reel a more stable retrieve when hauling in quickly.
Sealing - Hatch has eliminated nearly all entry points through which water may enter. An extremely solid O-Ring seal in the drag system protects all those important parts from corrosion and the harsh elements in which all Hatch Reels are intended to fish.
Drag Materials - Hatch claims that this is their smoothest drag system yet and will dissipate heat faster than previous models.
Spool Design
In their new model, Hatch has machined holes in the bottom of the spool arbor which helps reduces the weight present in the past Hatch reel models. The arbor holes are also intended to help dry our your lines with improved air flow underneath the backing.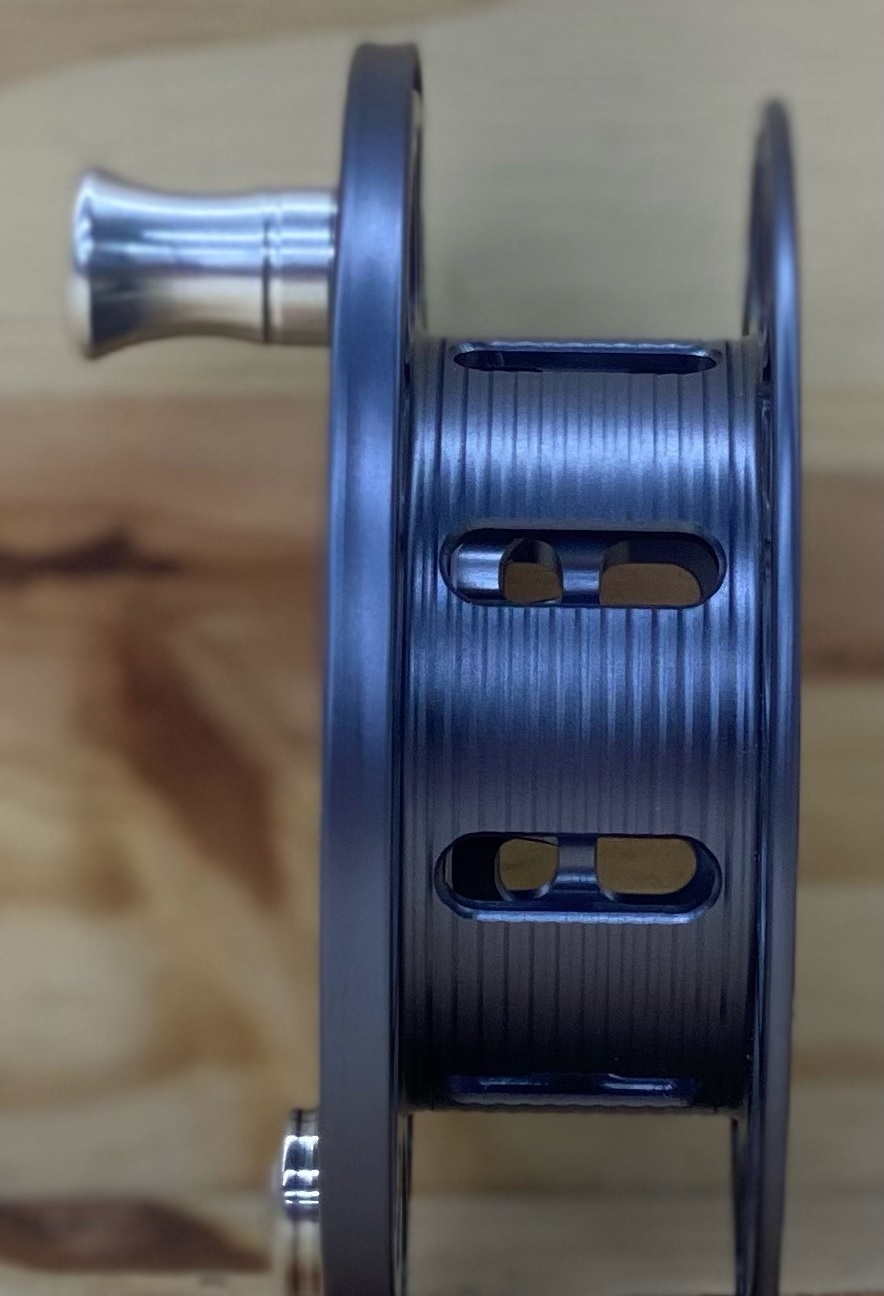 New Spool Nut
The new spool nut is now one piece with a retaining pin on the back so you do not lose anything when changing spools on your Iconic.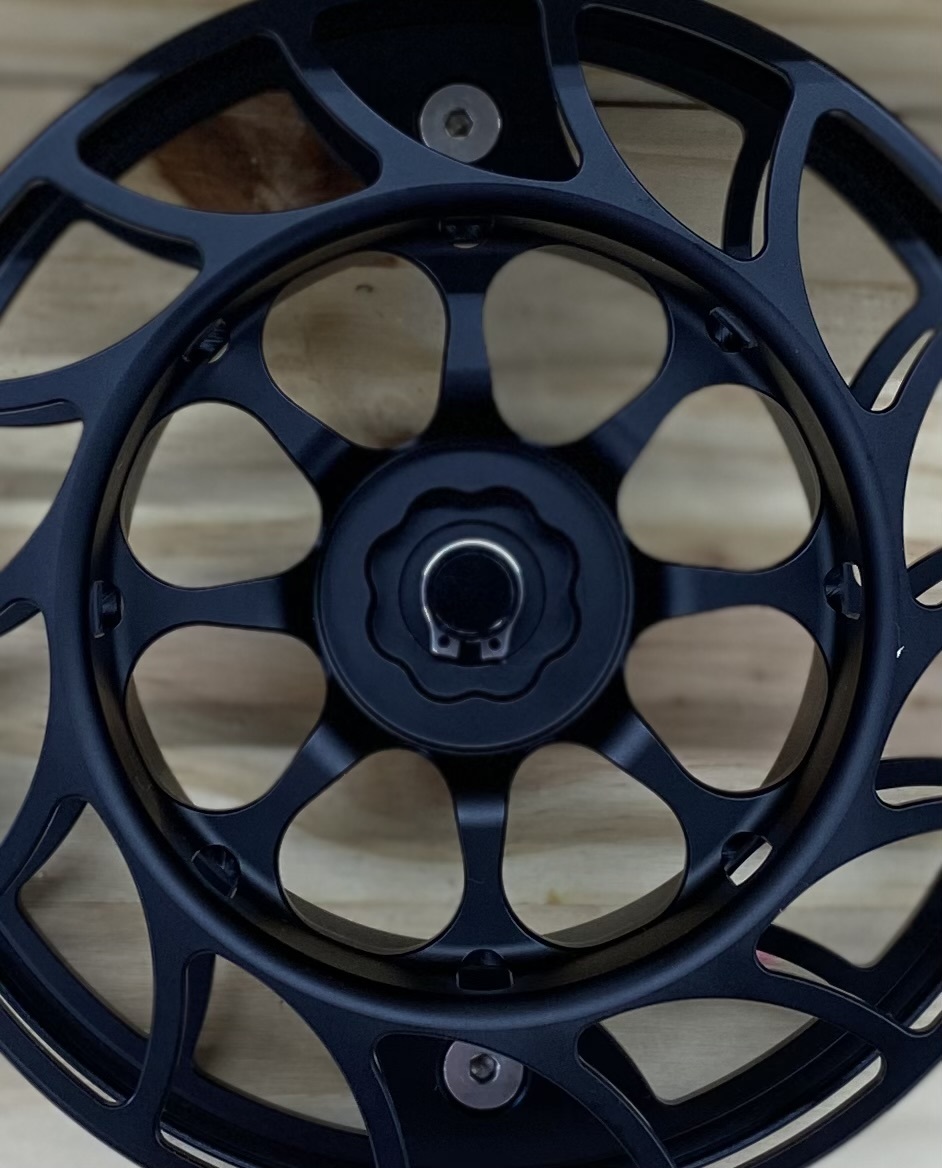 The Iconic is available in weights between 3 and 11 and will come in four finishes: Clear/Blue, Clear/Red, Black/Silver, and Gray/Black.

You can view our full selection of Hatch Iconic Fly Reels here.