It's that time of year when the weather is simply not the greatest. Today it's sleeting and frigid, tomorrow everything will thaw and flood. That means fishing season is rapidly approaching, which is the perfect time to do some preventative maintenance on your gear. At ReelFlyRod we have some expert tips and tricks to help you prepare.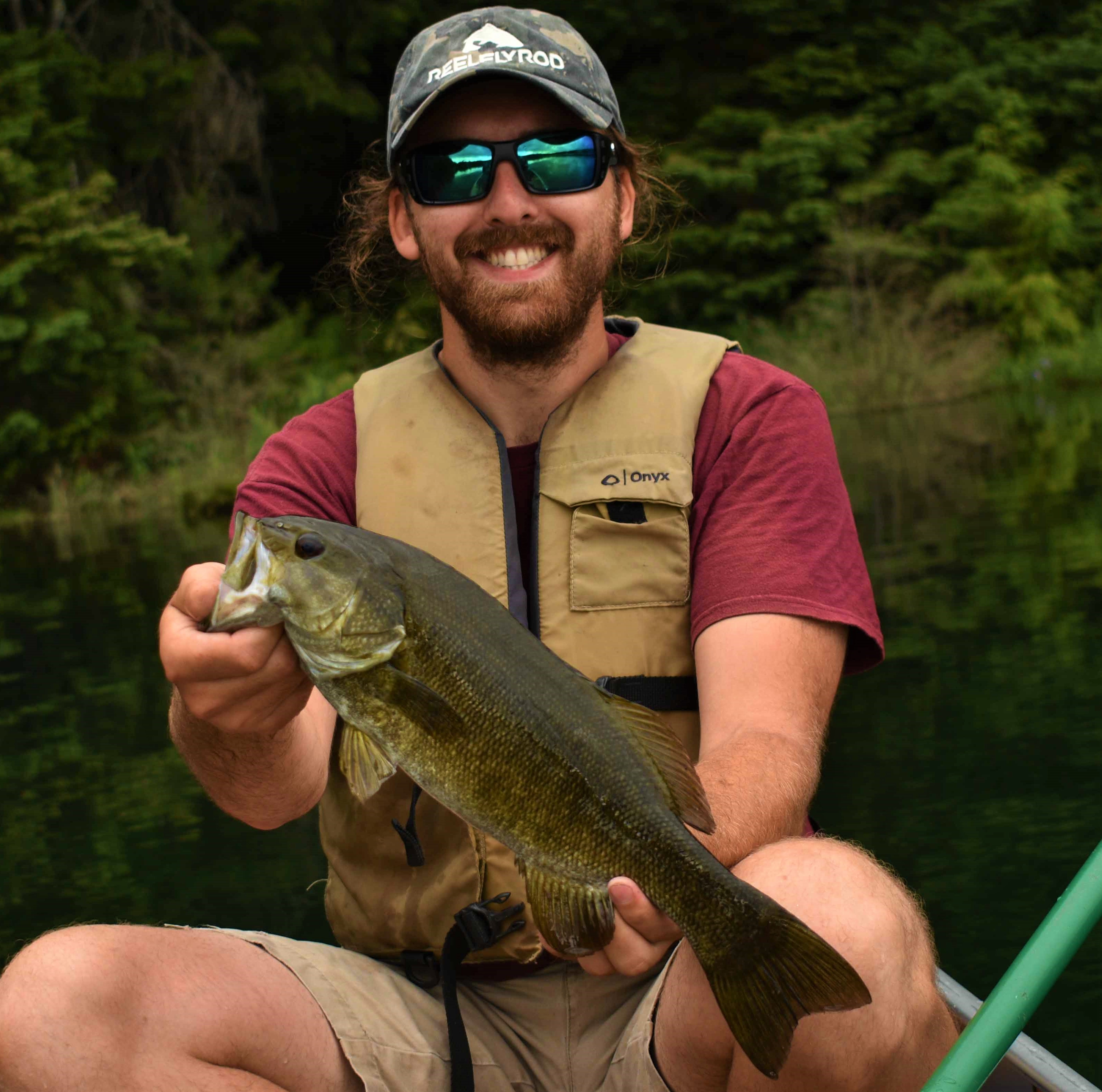 One of the most frustrating things is losing a fish due to lack of maintenance on your fly fishing gear. I found this out the hard way when I lost a smallie because of frayed line. I come from a conventional fishing background, and was unaware how essential it is to routinely clean your fly line. Even keeping a close eye on the line may prevent it from being damaged beyond repair. Not only will it help you land more fish, but it will create a smoother cast and provide line longevity. I use Rio AgentX line dressing, which works wonders and is highly recommended by all of us here at the shop.
Another key component to a reliable outfit is the fly rod itself. It is just as important to clean your rod as it is to clean your line. Check your guides for any catches and the fittings for stress fractures. A little Loon Graffitolin Ferrule Wax will add strength and durability for a better fishing experience. I wanted my first fly rod to be comfortable, lightweight, and strong, yet affordable. I chose the Echo Ion XL 9ft 7WT to battle some big local smallmouth.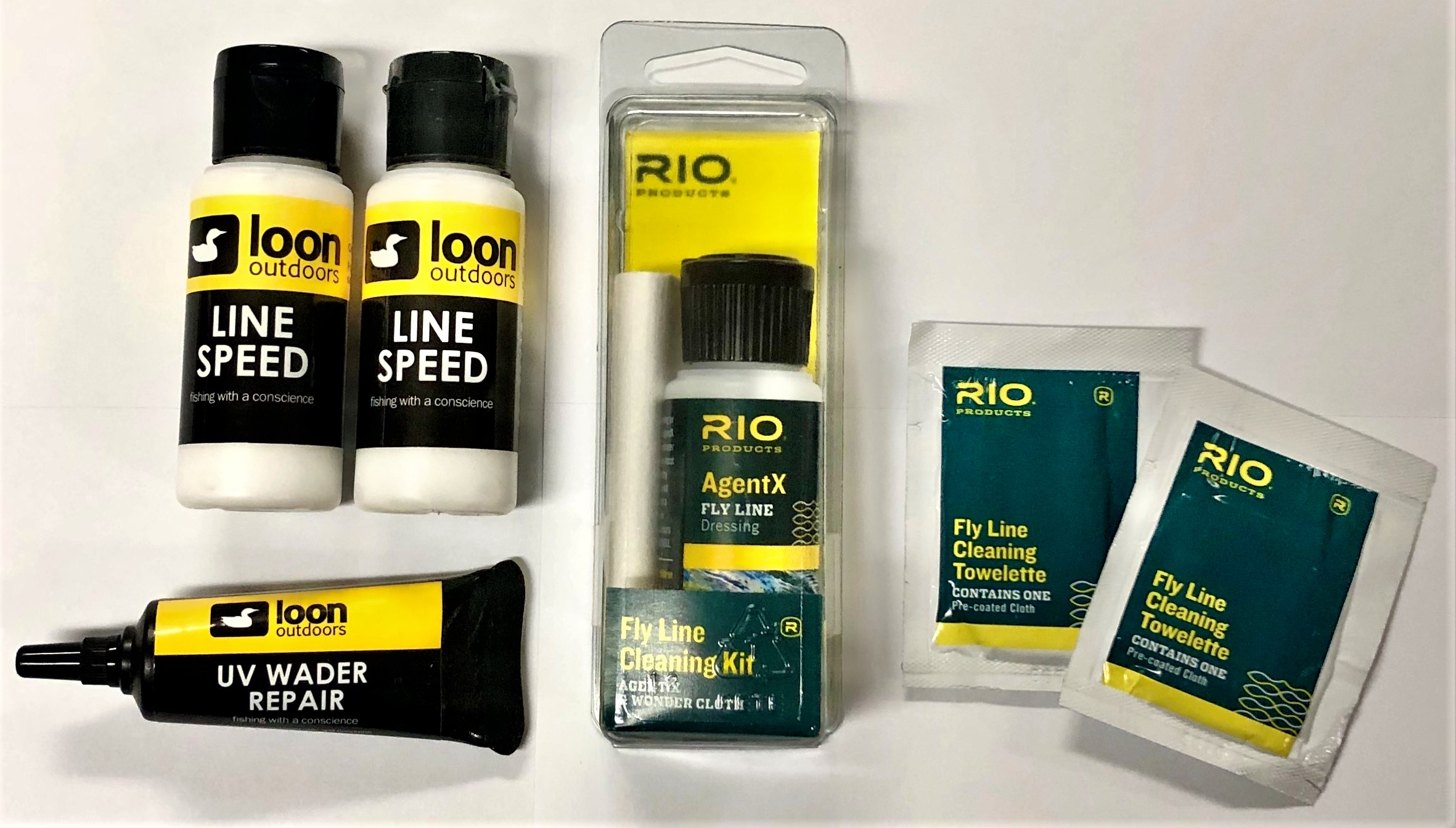 Nothing can ruin a fishing trip like a pair of leaky waders. Stomping through brush and briars can easily rip and poke holes in your brand new waders. As an avid outdoorsman, I use my waders for hunting and fishing and need them to be comfortable, fitted, and strong. The life of your waders ultimately depends on how well you take care of them. Check for leaks by turning them inside out and filling them up with water in the bathtub. Leaks are most common between the legs and down the seems. For smaller pinhole leaks or tears I use Loon UV Wader Repair. For bigger repairs, a wader patch kit could come in handy. A great pair of waders also need a great pair of boots. I have recently upgraded to the new Terror Ridge Boot by Korkers. They are incredibly versatile with the variety of replacement soles offered by Korkers. The newly added heel lock holds and secures your ankle. It feels just like your favorite pair of hiking boots.
Lastly, to add a little swag factor to your gear, throw on a nice pair of polarized sunglasses, your lucky fishing hat, sungloves, and a buff for sun protection. Now you are geared up and ready for the new year. We keep all of our customers up to date with the newest gear, informational videos, and more on FaceBook and Instagram. We want 2020 to be your best year of fishing yet! Tight lines!