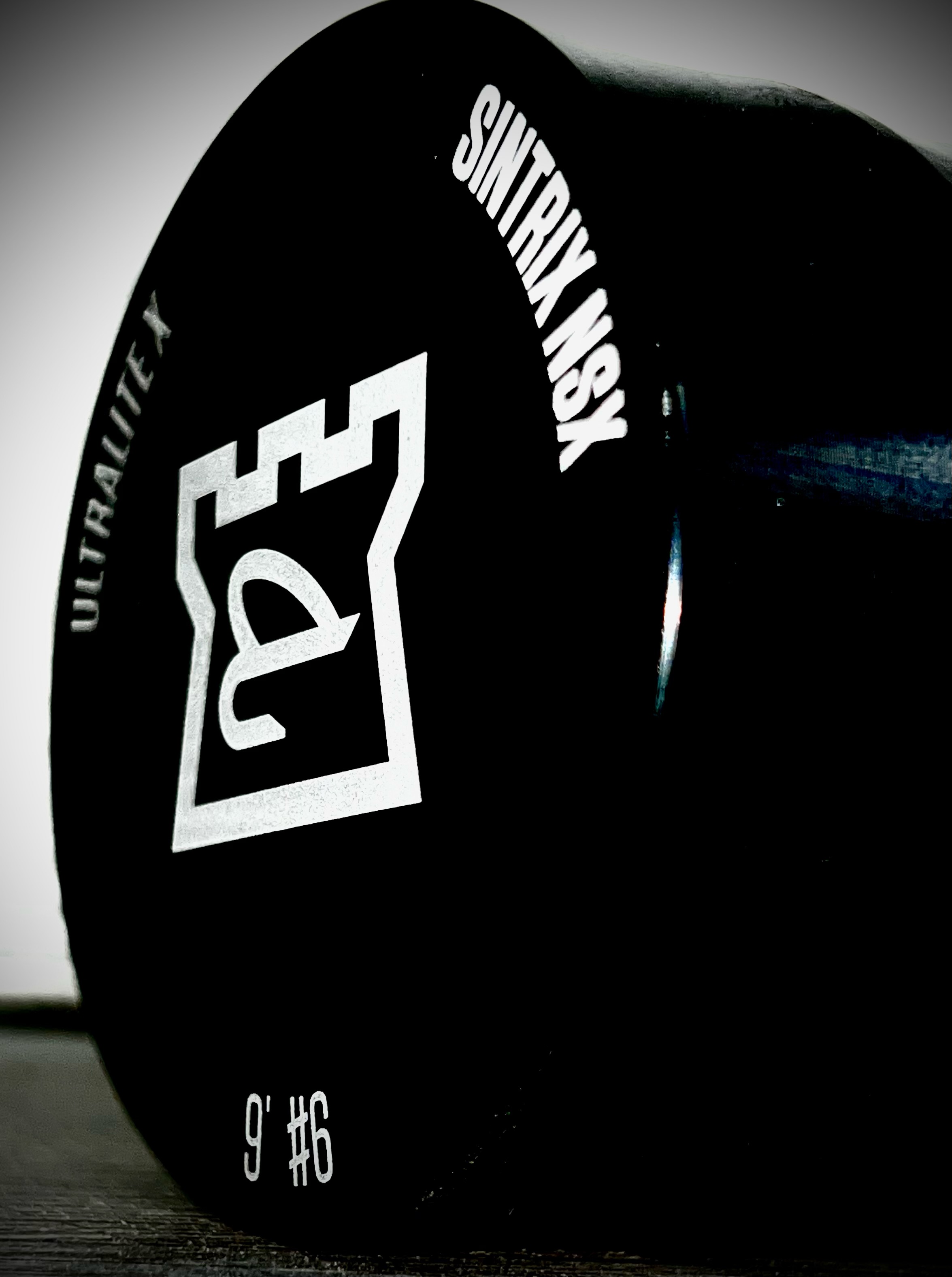 ReelFlyRod is pleased to announce the addition of Hardy to our quality brands!
Hardy has a long and rich history of producing some of the highest quality fly gear in the world and we can now count ourselves among the shops that carries Hardy Fly Rods and Reels.
by Kyle Brown • December 30, 2021
---
With 150 years of respected and vivid history, ReelFlyRod is proud and excited to announce that we are going to be carrying Hardy among our quality brands. Formed in 1872, in Alnwick, England by William Hardy, the company rumbled along a few years dabbling in gunsmithing and metalworking before beginning to sell fishing tackle and supplies in 1874. Developing classic reels along the way like the Perfect which has stayed in production for 120+ years and counting, The Fortuna, The Marquis, and The Bougle, among many other reels regarded as masterpieces in the fly fishing world. Despite decades of service, these reels are still highly sought after because of their timeless looks and their high performance in demanding fields.


More recently Hardy has expanded on their collection to include some state-of-the-art reels that can be counted among the best in the business. The UltraClick is one of the lightest weight reels on the market and would be at home on any small water setup. The UltraDisc Cassette made waves in the industry with the innovative cassette design that allowed for an easy swap of lines without the need to have separate, expensive spare spools.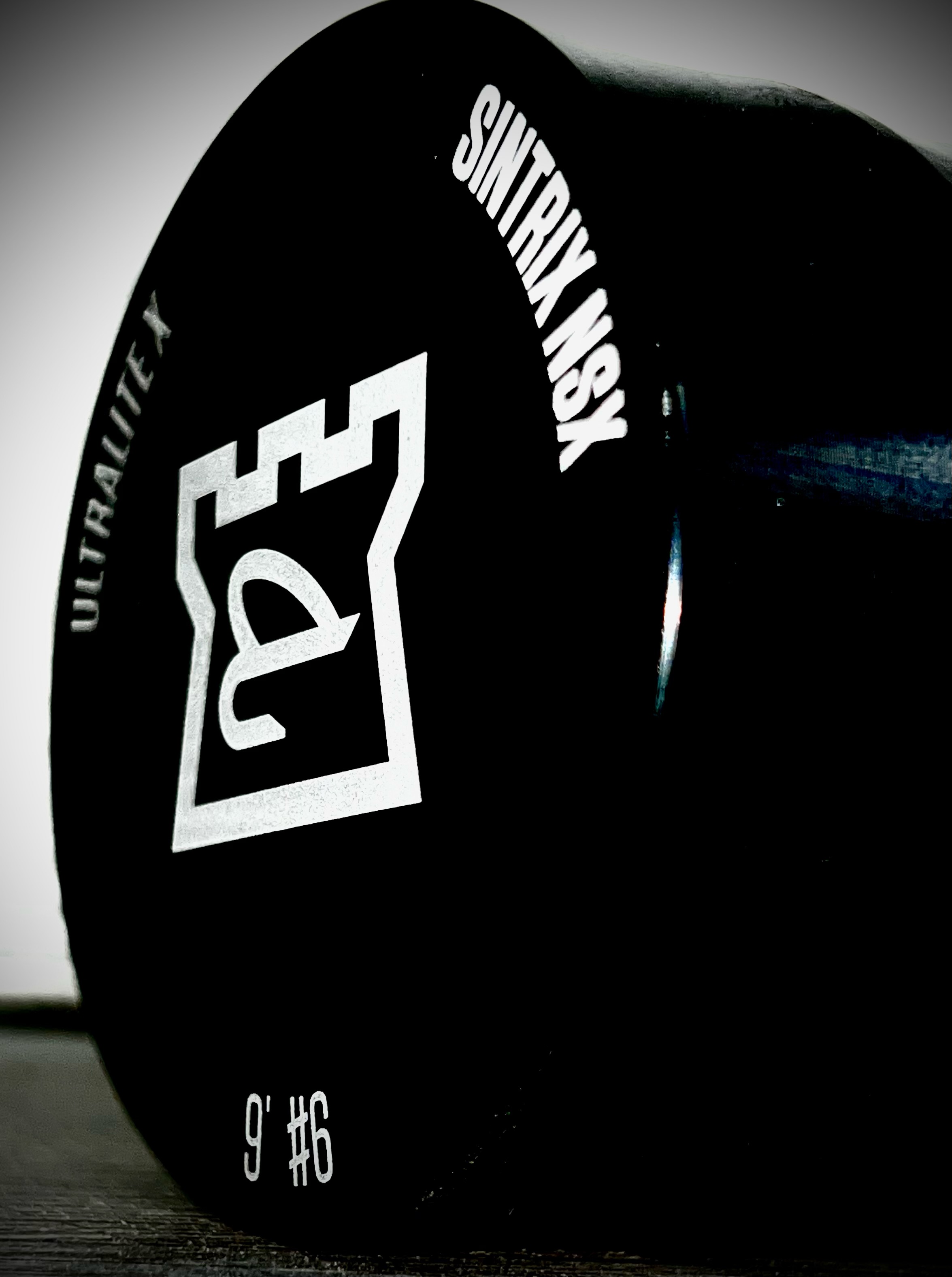 While simultaneously setting new standards with their modern designs, Hardy has not forgotten from where they have come. Keeping their high-quality and classic designs in production for decades, Hardy continues to build upon the rich fly fishing history for which England is known.
With a century and half of history Hardy name commands respect and is well regarded among contemporary fly fishing brands. Always driving the industry forward with innovation and design, Hardy is continually setting new benchmarks for others to follow. For these reasons, ReelFlyRod is excited to count ourselves among the quality shops that carry the Hardy brand.

Read our reactions to the addition of Hardy at ReelFlyRod below.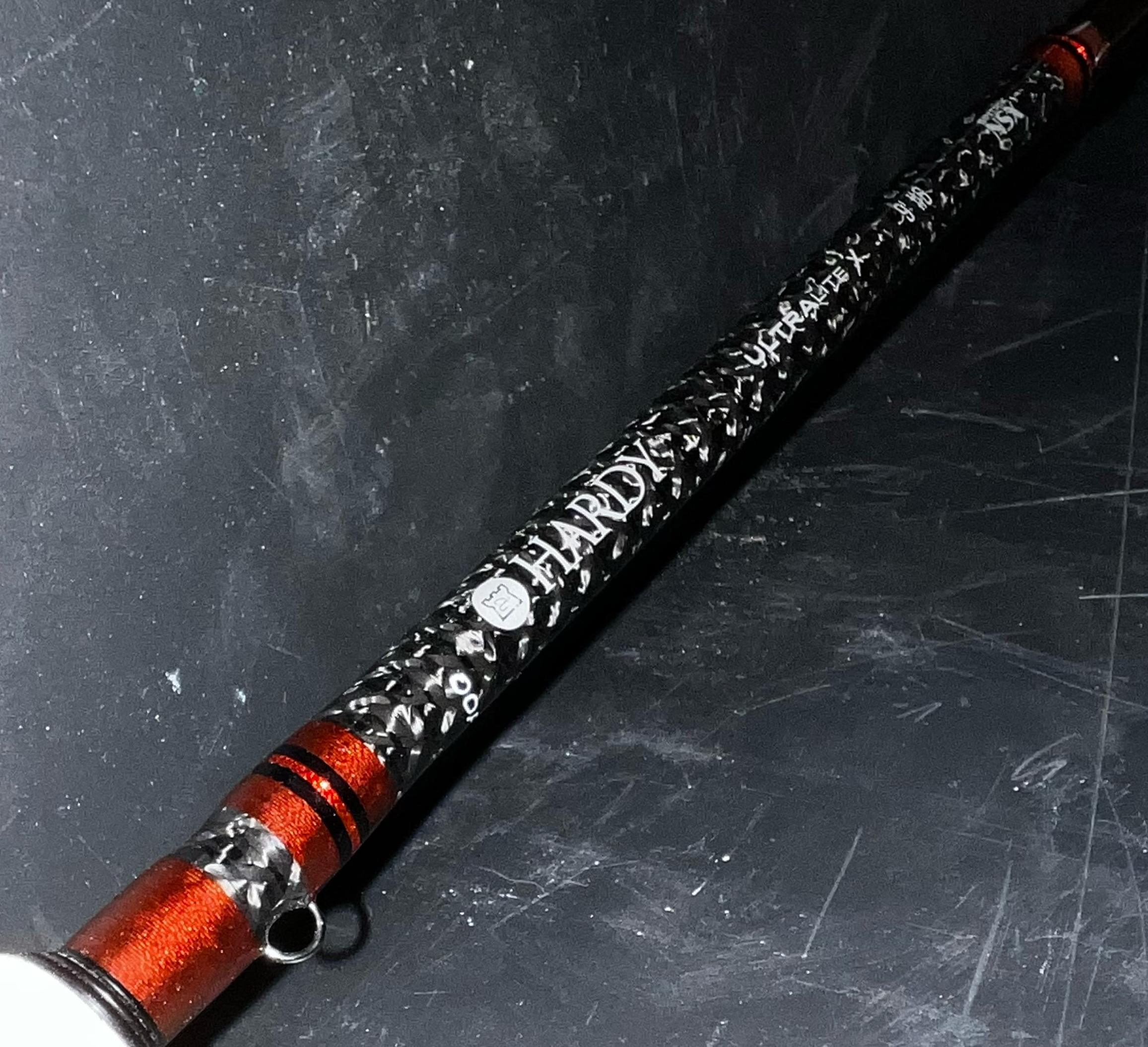 Parker - General Manager of ReelFlyRod
"With a 150 year history, Hardy is a brand that brings traditional, excellence, and quality in fly fishing. We are excited to add this cherished brand to our extensive catalog of name brands you can trust!"


---