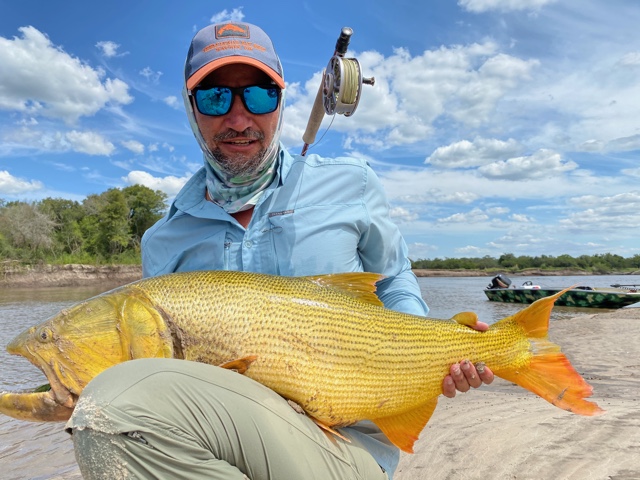 Read our interview with the newest member of ReelFlyRod's Angler of the Month Club.
We're proud to announce our next Angler of the Month! Read what make this fly fisherman special and what gear he is using on the water!
by Kyle Brown • September 17, 2021
---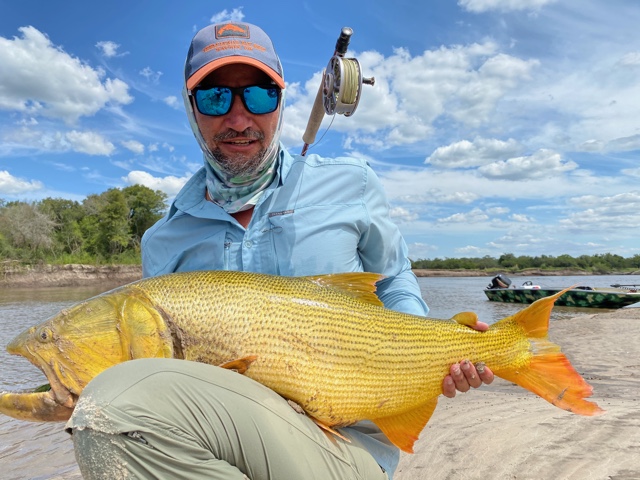 The ReelFlyRod Pro Staff had an easy time picking our next member to join the Angler of the Month Club. It is always a pleasure working with this customer, so we are pleased to announce Federico Rozenmuter as ReelFlyRod's September AotM. Federico became a frequent customer of ours over seven years ago and has continued to support ReelFlyRod from all the way in South America. Because of his strong support over many years and his willingness to always share with us the pictures that he took of his latest prize fish, Federico was an easy choice to add to the ranks of our other Anglers of the Month.
We had the chance to speak with Federico about his experience fly fishing in Argentina, you can read our interview with him below.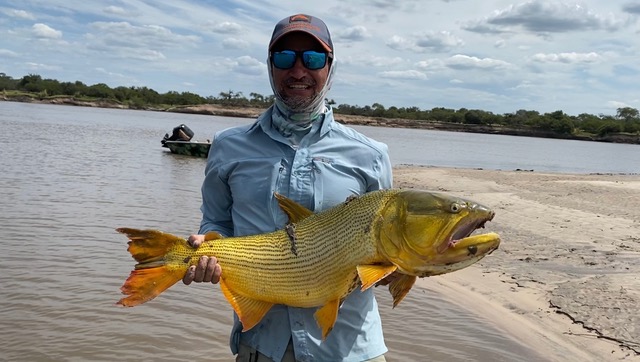 Where are you located and which bodies of water do you fish?
I am located at Buenos Aires, Argentina. I normally only fish on the Lower Parana River and the Rio de la Plata.
What Species do you target? Which do you target most?
Golden Dorado, Ghost Fish, and Wolf Fish, although I mostly target Golden Dorado.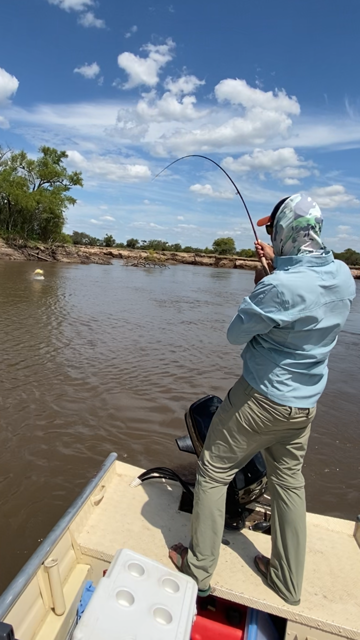 What gear is used to pursue that species?
Sage Method, Waterworks-Lamson Micra 5 loaded with a Scientific Angler Intermediate Tip Type III/V, and a 20lb wire leader. On the boat I am using Simms Zipit II Booties and storing my flies in an Umpqua UPG HD Large fly box.
Can you tell us how many days you spend on the water?
About 2 days per month
When did you start fishing?
About 20 years ago.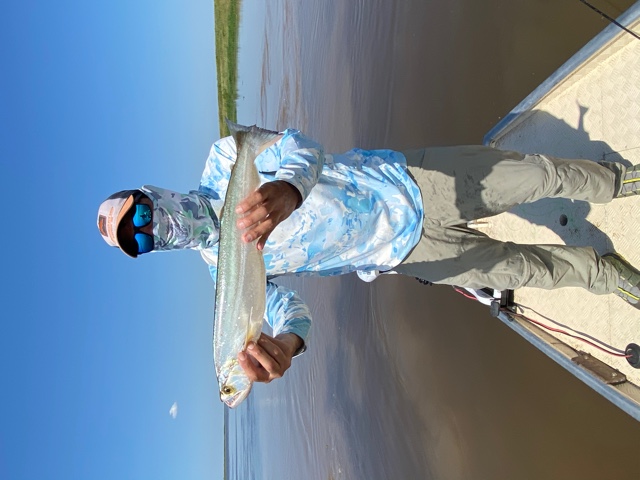 Who was it that introduced you to the fly fishing?
Me by myself, but then I had some lessons to learn how to fly fish with a teacher.
Can you explain what you get out of fly fishing?
Fly fishing is a unique experience, it is much like hunting, something that I recommend. It is something between you and mother nature. You can relax and charge energy for your everyday labor or work.
Another amazing thing of fly fishing is learning to tie your own flies, but that is another chapter.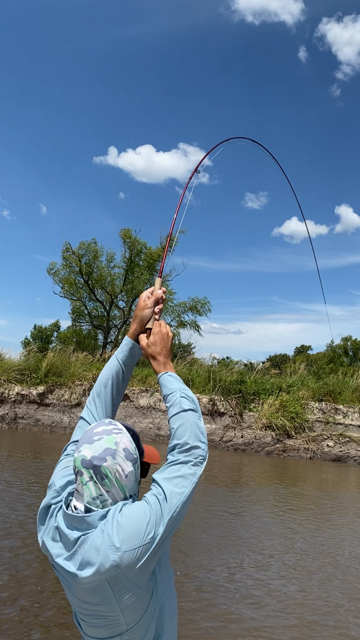 Do you have any tips for new anglers? Any tips for experienced anglers?
First arrive at the location of fishing and admire the nature and try not to make any noise. You will see often the activity at the river and in the water. This is very useful for me.
When was your first experience with RFR?
I found ReelFlyRod about 7 years ago via website.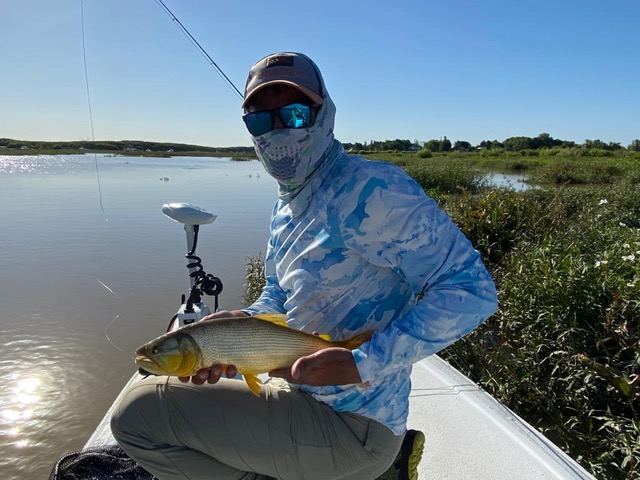 Why do you like shopping with us and continue to support RFR?
You have all the products and all the best brands in one place. The website is very intuitive which makes ordering easy to do.
The staff at ReelFlyRod are very professional and friendly. The response is always prompt and fluid. I am very happy in making purchases with ReelFlyRod.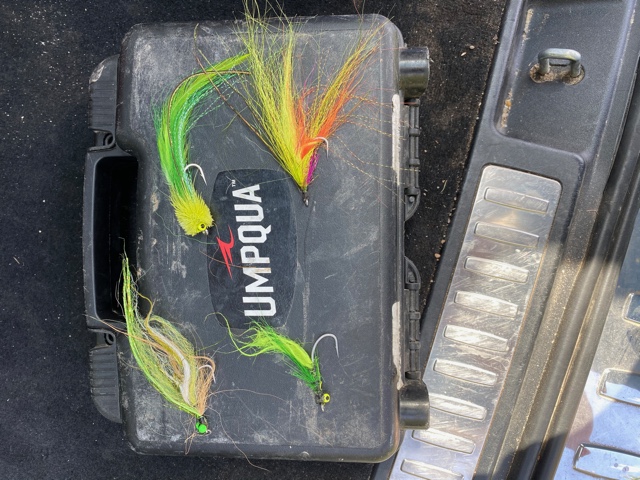 A huge thanks to Federico for the support throughout the years and thanks for participating with the Angler of the Month program!
---