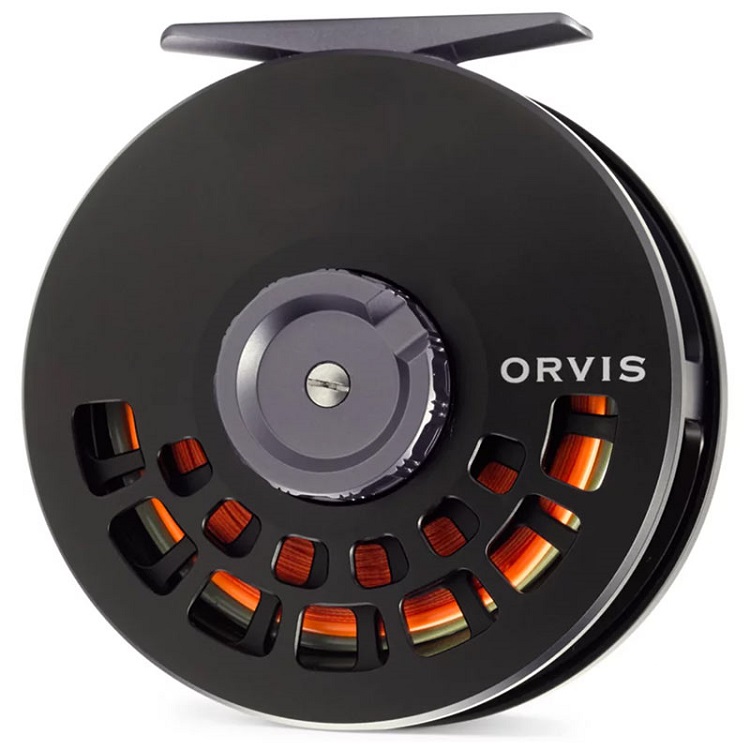 The SSR, an acronym for Swing, Step, Repeat, is the next evolution of the dedicated trout spey, switch, and spey reel from Orvis.
The SSR features the same time- and field-tested, sealed drag system from the Hydros, the most popular reel from Orvis these days. The buttery smooth drag protects light tippets but is also strong enough to bring screaming Steelhead to a dead stop.
Machined out of T6061 Aluminum, the SSR is ported to reduce weight and to allow line to dry more quickly. Milled from a solid block of aluminum, the SRR was built to the extremely tight tolerances that are needed in the demanding world of spey fishing.
The fully caged frame of the SSR prevents thin running lines, backing, and Slickshooter or Amnesia monofilament from slipping between the frame and the spool causing all sorts of chaos, in addition to losing your fish of a lifetime.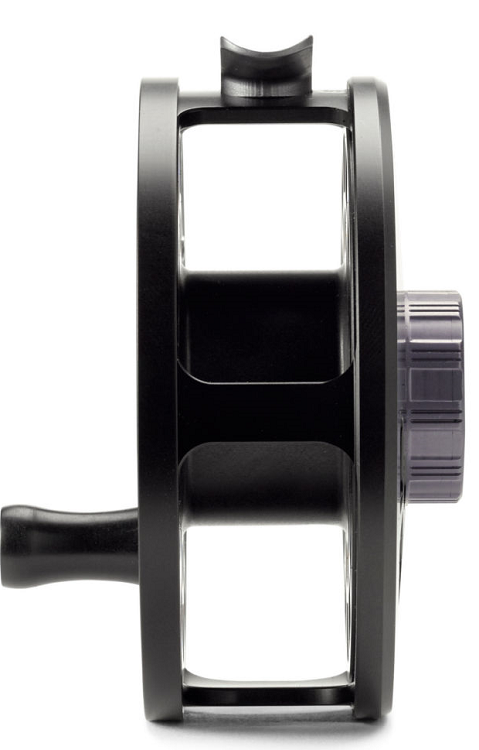 Technical Details
Machined from solid bar-stock aluminum
Unique porting to dry backing and running lines, and prevent reel freeze up in cold temps
Sealed disc drag to protects lighter trout spey-sized tippets
Easy-to-access drag knob features a tactile setting outdent
Kink-free, rounded reel foot protects leaders around it's smooth edges without kinking leaders
Size III - Ideal for 3-5wt trout spey applications, 3¾" diameter, 8 oz.
Size IV - Ideal for 6-8wt full spey and switch rod applications, 4" diameter, 9oz
Size V - Ideal for 9-10wt full spey applications., 4 ¼" diameter, 10 oz.
Featured Products
Related Resources