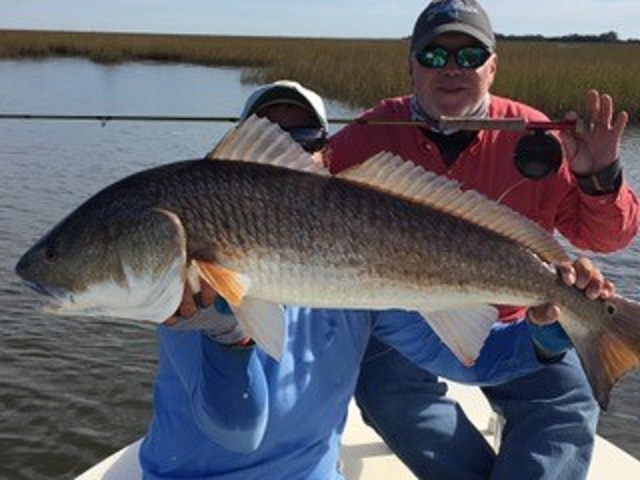 Kyle Brown, February 21, 2020
Gearing up for saltwater 2020: The Avid Angler. Featuring cutting edge technology, sealed drag systems, lighter and more advanced lines, that are handcrafted in the USA.
Saltwater fishing season is upon us at last. The fish are moving shallower by the day and if you blink, you'll miss it! Everyday we help customers with getting nothing but the best gear for any scenario.
Read More